The Blossom Church of God has partnered with the Lamar County Human Resources Council Meals-on-Wheels program to help deliver meals throughout the city of Blossom. Every week, Monday thru Friday, we volunteer in helping to bring fresh, nutritious meals to the elderly, disabled, and those who are in need in the Blossom community. Thanks to a dedicated team of volunteers from the Blossom Church of God, the Meals-on-Wheels program is now in its seventh year of service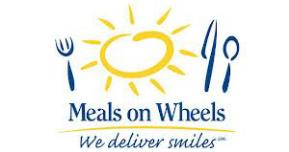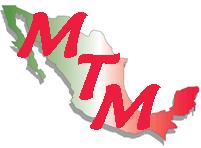 Since 2009, the Blossom Church of God has been partners with Bro. and Sis. Ortega at the Church of God in Nuevo Laredo, Mexico.  Through fundraiser's and generous donations from the community, the Blossom Church of God has been able to send much needed assistance to the NLCOG.  Multiple times a year under the leadership of our Local Missions Representatives, Greg and Pam Withers, short term mission trips are made into Nuevo Laredo, Mexico to deliver clothing, food, and diapers to help minister to the community that the NLCOG serves. The Mission to Mexico is an ongoing effort and provides great opportunities for those who are interested in hands-on missions work.


You must be a resident of the Blossom Community, in the 75416 zip code, in order to be eligible.  Please bring proof of residency such as a driver's license or some type of bill indicating your zip code.  The food pantry, located at the back of the church is set up as a drive through food pantry with volunteers to load your vehicle with your food items that you receive. The Home Town Food Pantry is open on the 2ND and 4TH Saturdays of each month from 9:00 AM to 10:00 AM.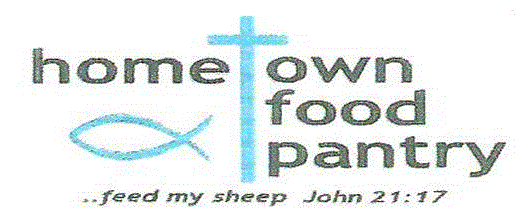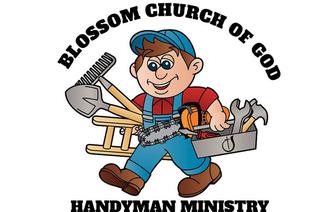 The Blossom Church of God Handyman Ministry is made up of a team of volunteers who go out into the Blossom Community to help residents with minor home repairs and yard care needs.