BCOG Kid's is a production style ministry that delivers a relevant message to kids in a way they can understand. Using state-of-the-art sound, lighting, and media equipment, we present the gospel in a way that will keep kids attention and help them connect to Christ like never before. Join us every Sunday at 11AM during our morning worship service. We want to see kids have a real experience with Christ!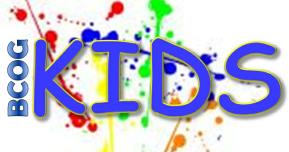 Grades K - 6th
Sunday's @ 11AM


Revolution Student Ministries is a program designed to inspire teenagers to be the church of today. Our goal is to train and equip them to be involved and prepare them for life after high school. Offering social and spiritual opportunities to be involved, we hope to ignite a passion for Christ while offering an example of Christian fellowship. Our staff are involved in the lives of our students from sporting events to the spiritual aspects of their lives.


Grades 7th - 12th
Wednesday's @ 7PM


Oasis is a ministry of refreshing, renewal and encouragement for those who are 60 plus in age. Oasis meets every other month for fellowship, food and an inspirational message.​ Check Calendar on the Home Page for upcoming Oasis events.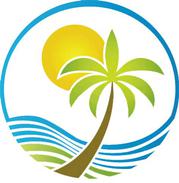 Bring a covered dish to share and come join us for Family Night. Games include basketball, volleyball, foosball, ping pong, pool, cards, dominoes and much more. It's food, fellowship, and fun for the entire family. Check our Calendar on the Home Page for upcoming Family Night Fellowships.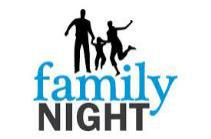 BCOG Women's Ministries meet each month for food, fellowship, and event planning. Check our calendar for information on where the next meeting will be held or see Deana Dollins for more information.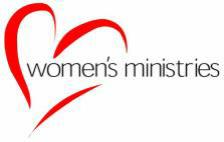 Our Men's Ministry meets quarterly to have fellowship. Great food and guest speakers make for a great event each time. Check calendar for upcoming events.